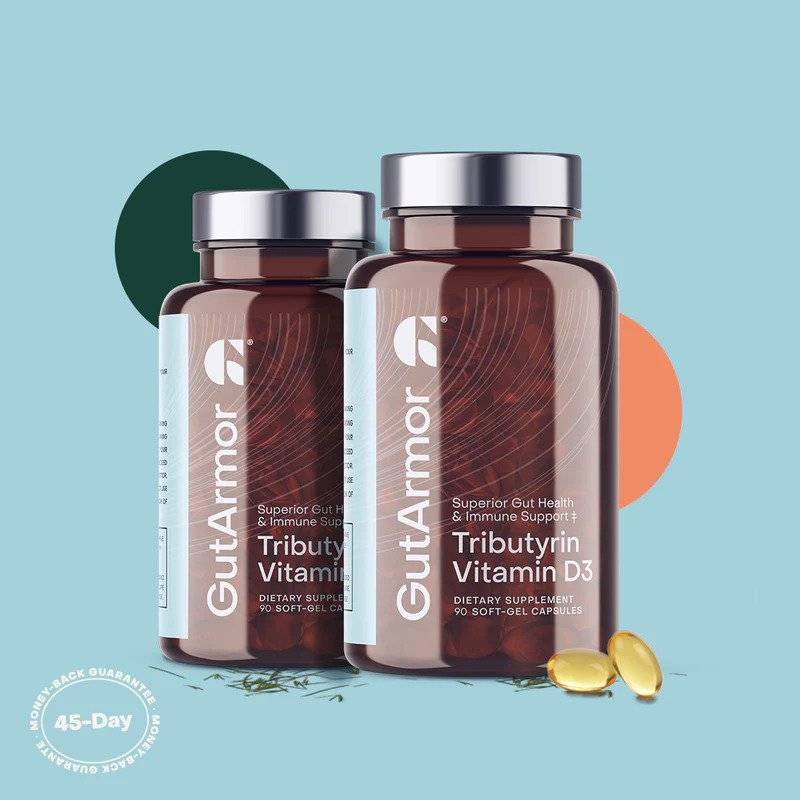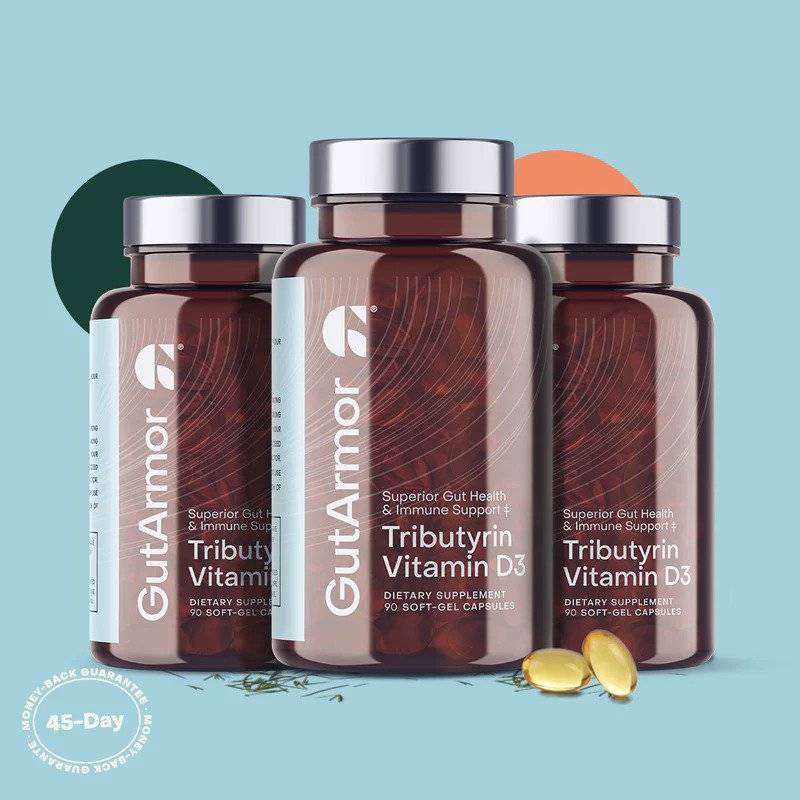 Our comprehensive gut healing guide gives an in-depth overview of all thing's gut health. As well as proven gut healing protocols developed by our on staff functional medicine doctors.
ISSU IFRAME WILL APPEAR HERE
TRY OUR 14-DAY GUT RESET CHALLANGE
Finish 2023 right by resetting your gut. The Gut Reset challenge is a 14-day transformation that encourages health eating habits the will restore, reset, and heal your gut
Want both the Ultimate Gut Guide and 14-Day Gut Reset PDF's?
Start Healing & Optimizing your gut today with our easy step-by-step guides.
SEE HOW GUT ARMOR HAS HELPED HEAL STUBORN GUT ISSUES
Try GutArmor Risk Free for 45-Days